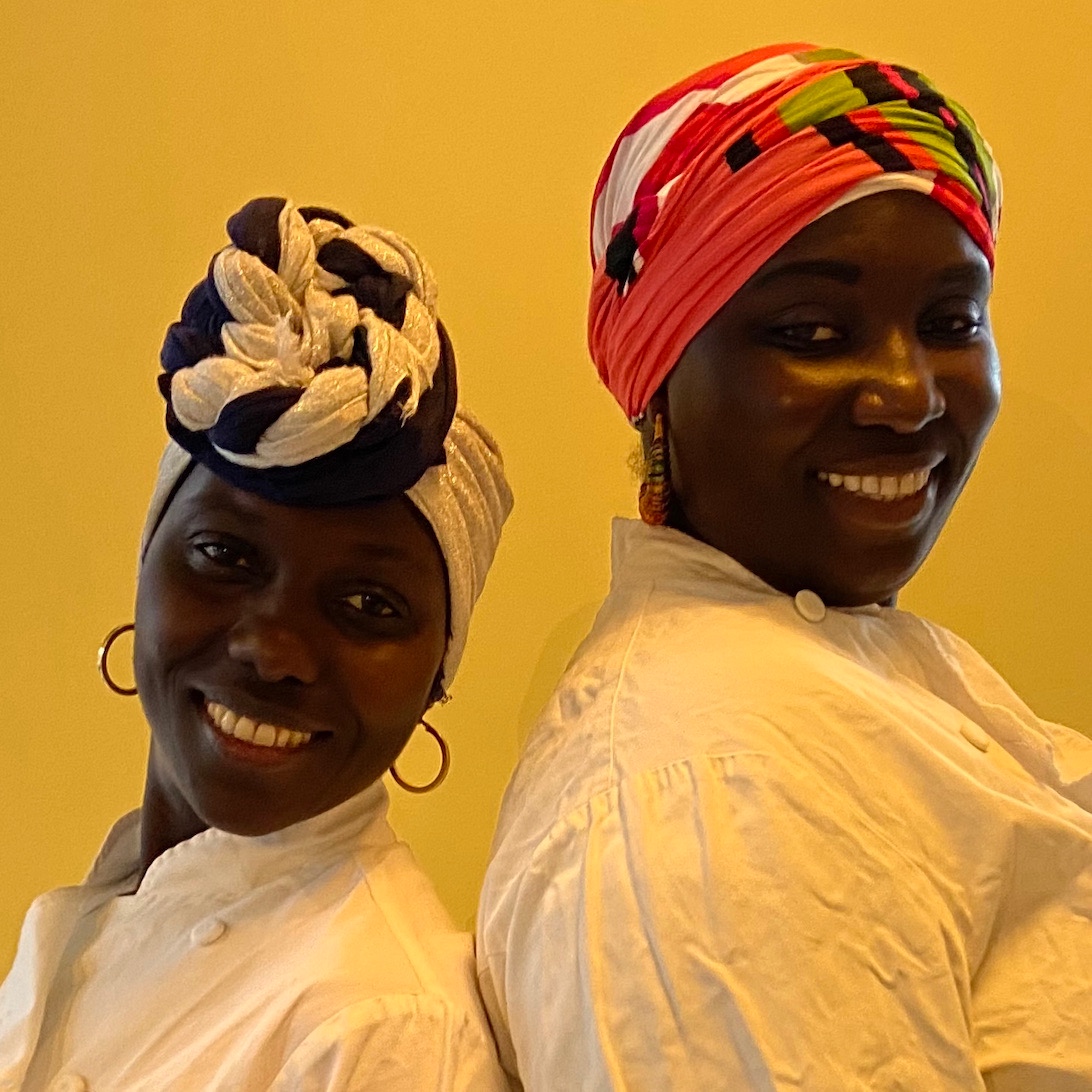 Chef Oumie & Adama @Afella Jollof
Delivers to Greater Seattle
About chef
Sisters Adama and Oumie founded Afella Jollof Catering after settling down in the Greater Seattle area 3 years ago. Growing up in their mom's kitchen, they were taught the...
About their food
Growing up in Gambia, we learned to cook traditional Senegambian food at a young age. Everything is made from scratch down to grinding our own spices. We value these wonderful...
Discover incredible chefs & food vendors from your local community!
(just like this one)
All in one place — Here at Cherry Picked!
Upcoming (& Past) Menus
These menus are coming soon — we appreciate if you let us know what you're interested in.
When you find some you'd want to try, please click on "I'd like this" button and leave your contact to get notified when available to order. Also, we like to send FREE samples!
Dishes —
Chef Oumie & Adama @Afella Jollof
Grilled 'Dibi' Chicken W/ Mixed Veggie Couscous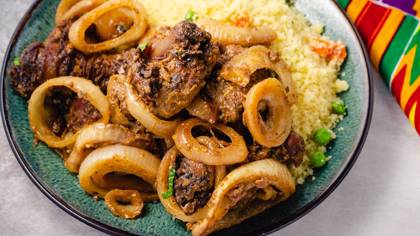 Spice-Infused Lamb 'Yassa' W/ Jollof Rice: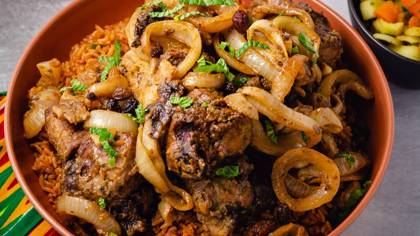 Spice-Infused Fish 'Yassa' W/ Fried Plantain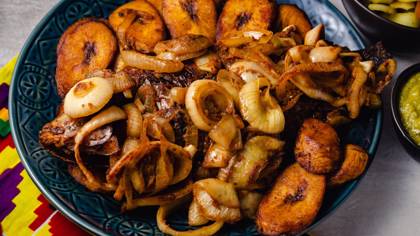 Spinach Stew W/ Mixed Veggie Couscous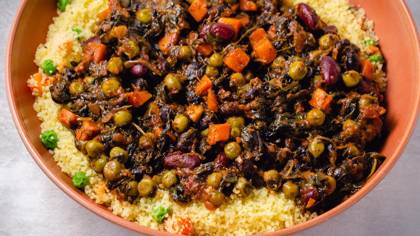 Chicken Skewers W/ Jollof Rice