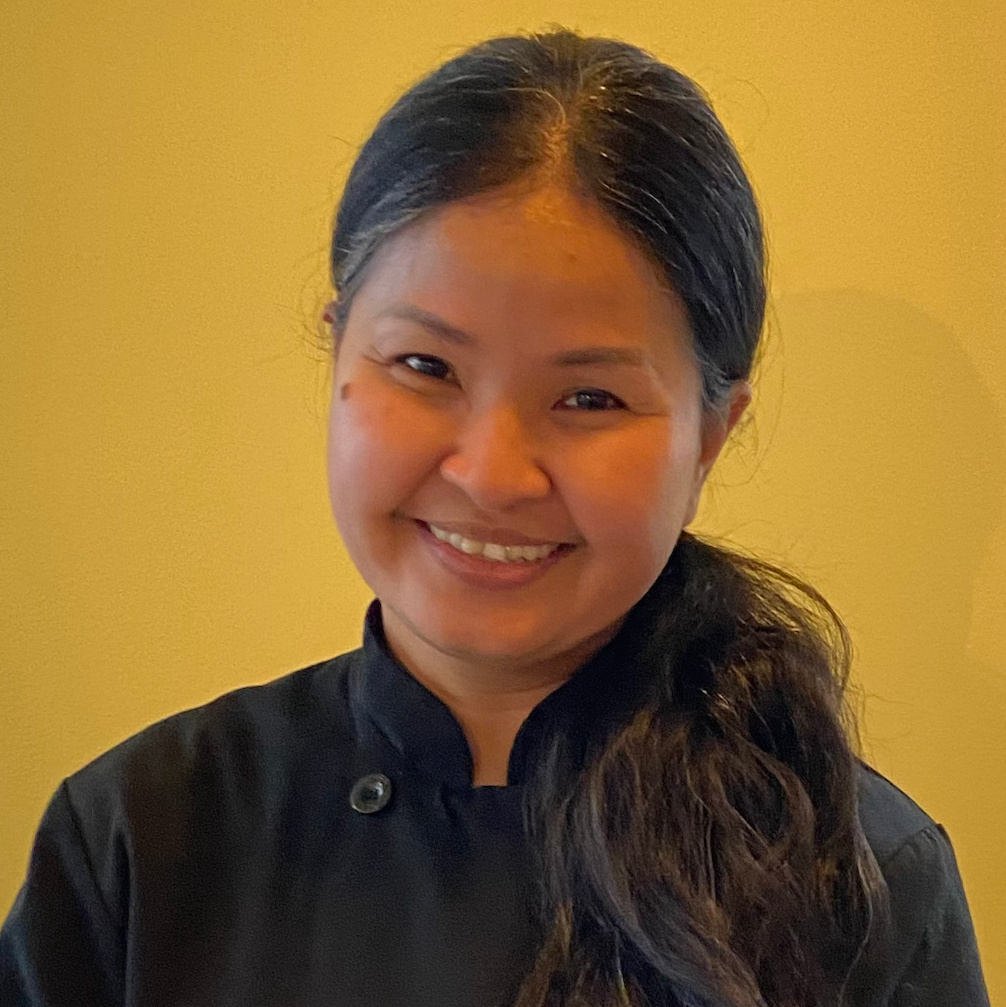 Theary @Cambodian Foods
Delivers to Greater Seattle
Fri
Sat
About chef
Theary Ngeth's traditional Cambodian foods will open your eyes to an array of hidden flavors. Born in Cambodia, her family was forced to flee their home due to the war. While...
About their food
Cambodian cuisine is one of the most undervalued and adaptable Asian cuisines. Known for our foraging skills, Khmer people only seek out the freshest ingredients to prepare meals...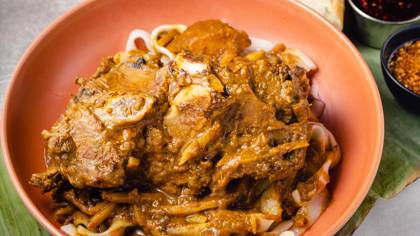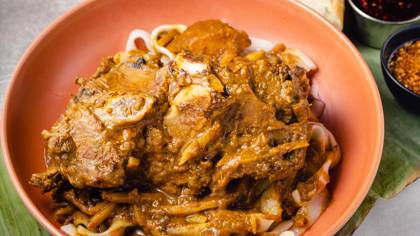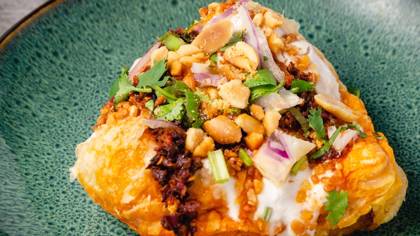 Party & Catering Platters
Small Family Dinner
Order by 9 AM on delivery day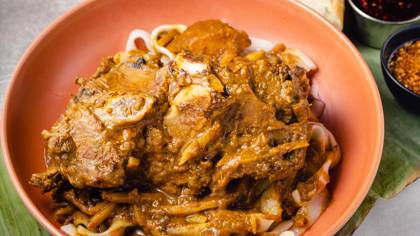 contains:
contains: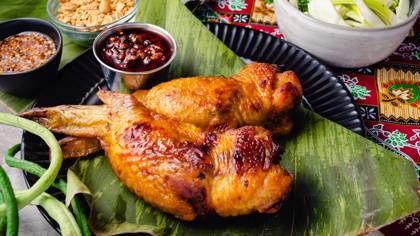 contains:
Family Dinner Plus
Order by 9 AM on delivery day
Party & Catering Platters
Order by 9 AM one day before delivery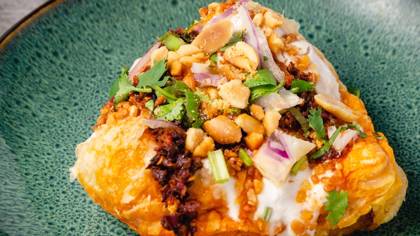 Theary's Cambodian "Curry in a Blanket" Pastries—12pcs.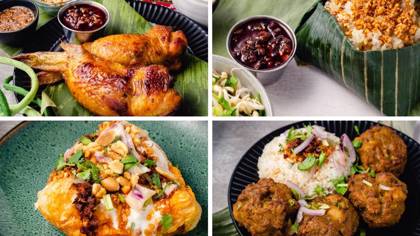 Cambodian Meat Platter (Serves 4-6 Adults)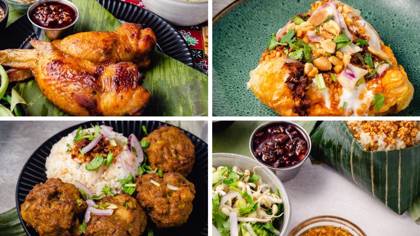 Ultimate Cambodian Meat Feast (Serves 8-10 Adults)
Discover incredible chefs & food vendors from your local community!
(just like this one)
All in one place — Here at Cherry Picked!
Upcoming (& Past) Menus
These menus are coming soon — we appreciate if you let us know what you're interested in.
When you find some you'd want to try, please click on "I'd like this" button and leave your contact to get notified when available to order. Also, we like to send FREE samples!
Small Family Dinner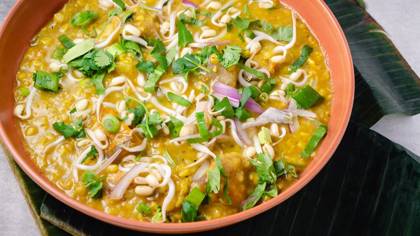 contains: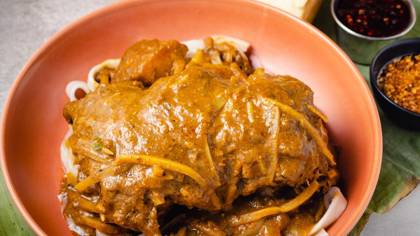 contains: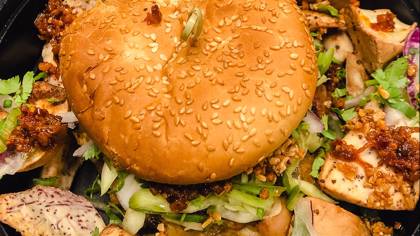 An Homage to Cambodian Roots and American Freedom
contains:
Family Dinner Plus
Un-forgotten Cambodian Gems
contains: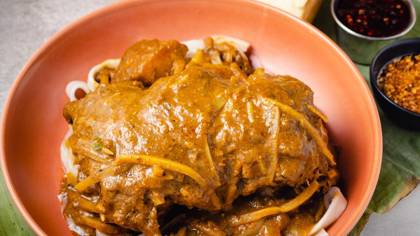 Lemongrass-tic Cambodian Mashup
contains: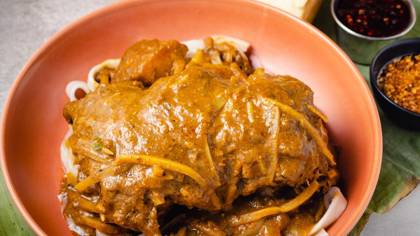 contains:
Dishes —
Theary @Cambodian Foods
Khmer Beef Rib Curry W/ Vermicelli Rice Noodles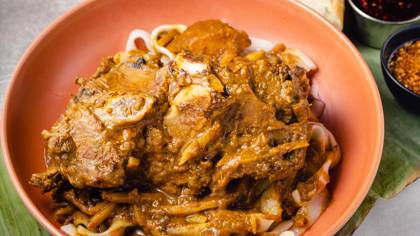 Lemongrass Meatballs 'Phroheit' W/ Rice & Seasonal Veggies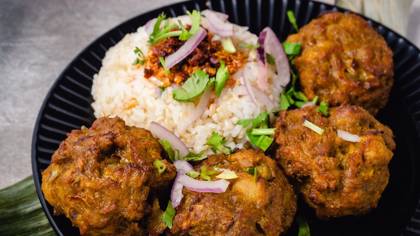 Khmer Steak N' Dip 'Tirk Phrohok' W/ Rice & Seasonal Veggies
Khmer Congee W/ Chicken 'Babar Pek Kroeung'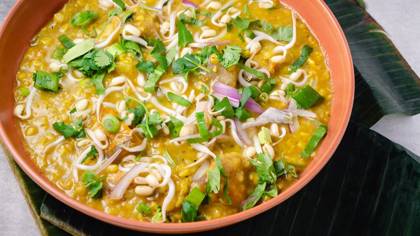 Stuffed Chicken Wings 'Slab Mon Bowk' W/ Rice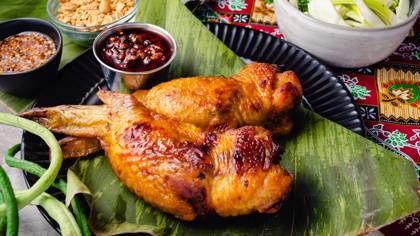 Wide Rice Noodle Stir-Fry 'Me Ga Tunk' W/ Chicken & Broccoli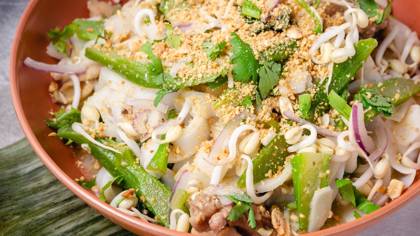 Khmer Duck Curry W/ Vermicelli Rice Noodles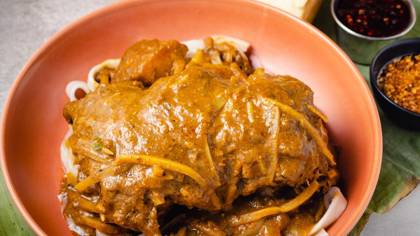 Fish
Nuts
Shellfish
Poultry other