Chefs Batulo & Mwana @Moyo Kitchen
Delivers to Greater Seattle
About chef
Mwana Moyo and Batulo Nuh each make up one half of Moyo Kitchen. The former neighbors bonded over a passion for food and their close African heritage. Growing up in a spice center...
About their food
We have pride in our heritage and in the food that we cook for our community. Our dishes are crafted from scratch using local ingredients and old family recipes passed onto us...
Discover incredible chefs & food vendors from your local community!
(just like this one)
All in one place — Here at Cherry Picked!
Upcoming (& Past) Menus
These menus are coming soon — we appreciate if you let us know what you're interested in.
When you find some you'd want to try, please click on "I'd like this" button and leave your contact to get notified when available to order. Also, we like to send FREE samples!
Dishes —
Chefs Batulo & Mwana @Moyo Kitchen
Okra Stew 'Mboga Ya Bamia' W/ Pilau Rice
Spinach Coconut Stew 'Mchicha Wanazi' W/ Pilau Rice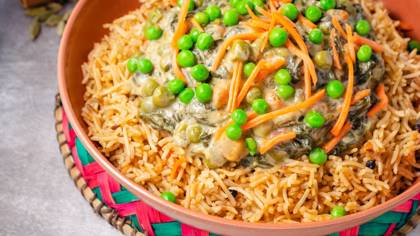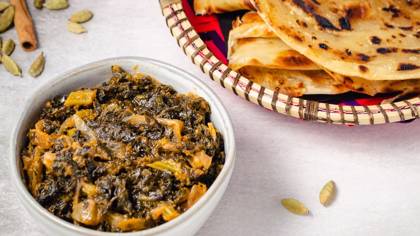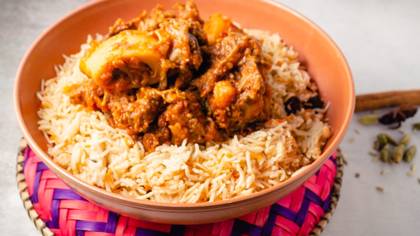 Grilled Tilapia 'Samaki Wa Kupaka' In Coconut Sauce W/ Rice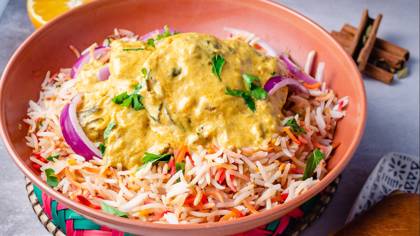 Chicken Stew W/ Pilau Rice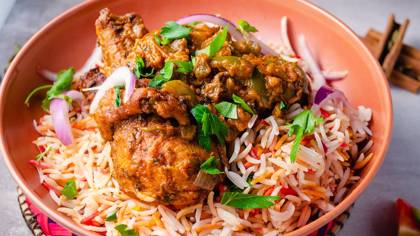 Tandoori Chicken W/ Pilau Rice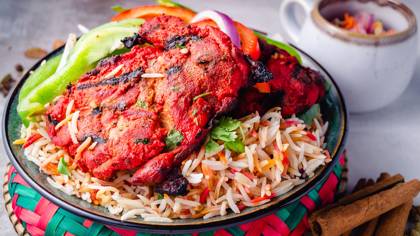 Chicken 'Mishkaki' Shish Kebab W/ Pilau Rice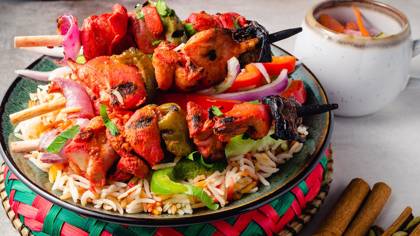 Beef 'Mboga Ya Keema' Pasta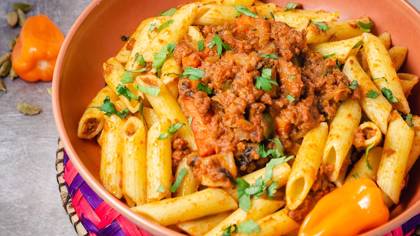 Beef 'Mshikaki' Shish Kebab W/ Pilau Rice