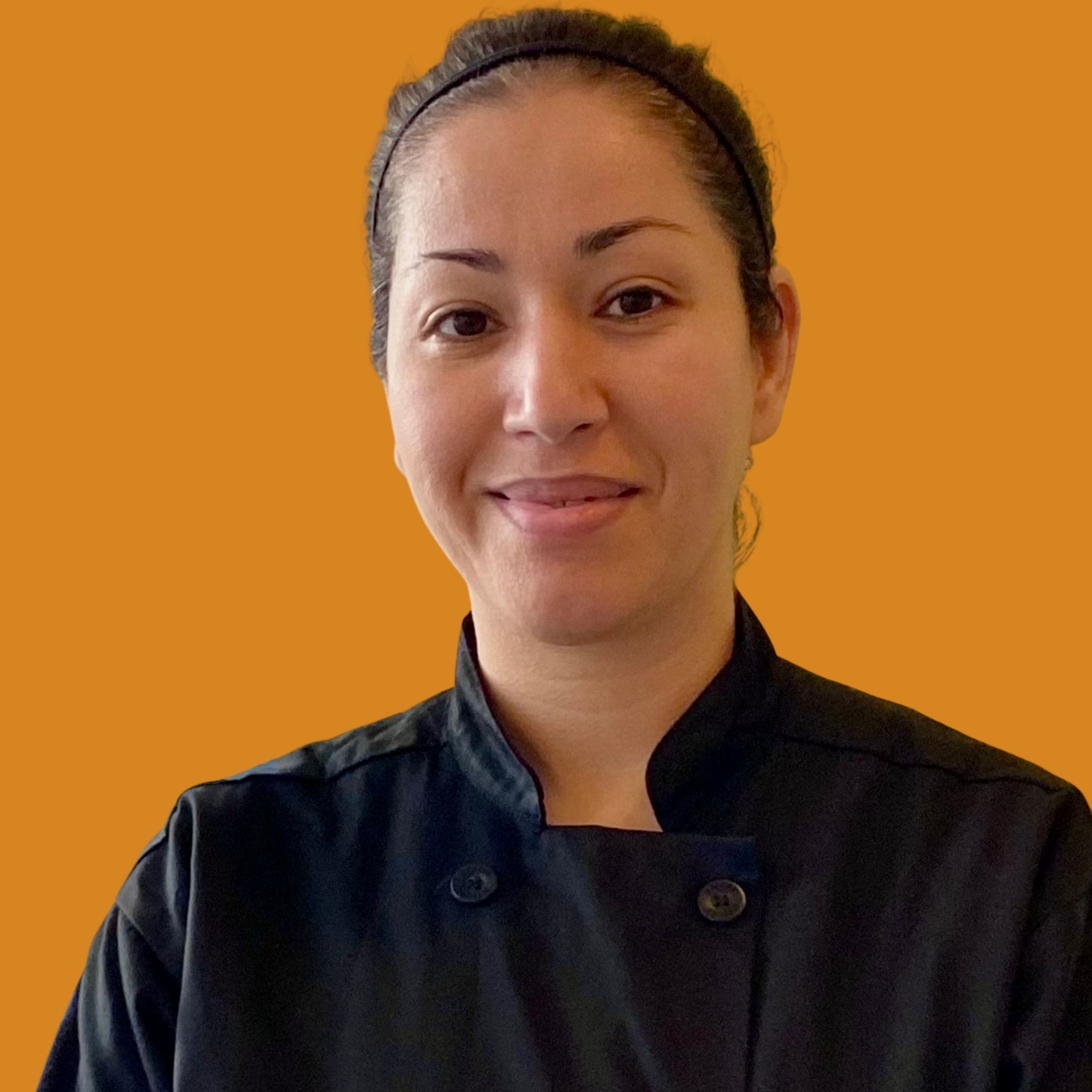 Chef Nasrin @Jazze's Fusion
About chef
Born and raised in Afghanistan, Nasrin Noori moved to the US with her family when she was 12 years old. At a young age, she found a strong connection to cooking, and from her...
Chefs about their food
My constant pursuit of a healthier body and cleaner environment brings me to be extra mindful of every element I use in my cooking. From meats and vegetables to cooking oils and...
Discover incredible chefs & food vendors from your local community!
(just like this one)
All in one place — Here at Cherry Picked!