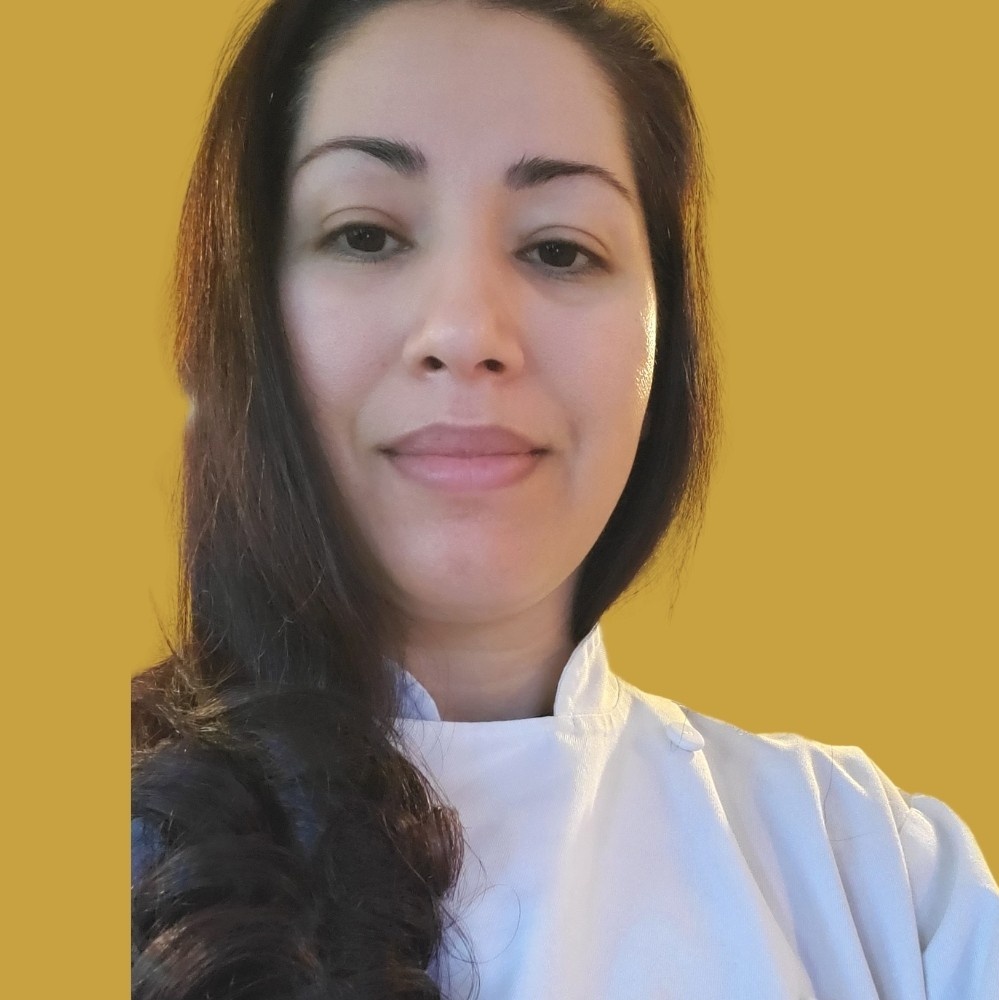 Chef Nasrin @Jazze's Fusion
Delivers to Greater Seattle
About chef
Born and raised in Afghanistan, Nasrin Noori moved to the US with her family when she was 12 years old. At a young age, she found a strong connection to cooking, and from her...
About their food
My constant pursuit of a healthier body and cleaner environment brings me to be extra mindful of every element I use in my cooking. From meats and vegetables to cooking oils and...
Discover incredible chefs & food vendors from your local community!
(just like this one)
All in one place — Here at Cherry Picked!
Upcoming (& Past) Menus
These menus are coming soon — we appreciate if you let us know what you're interested in.
When you find some you'd want to try, please click on "I'd like this" button and leave your contact to get notified when available to order. Also, we like to send FREE samples!
8-Meal Pack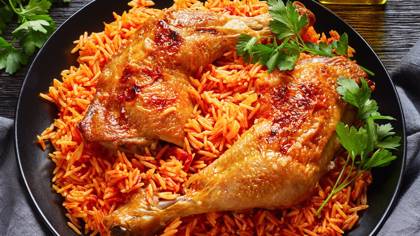 contains:
4-Meal Pack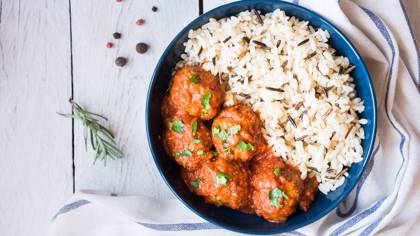 contains:
Family-Style Meals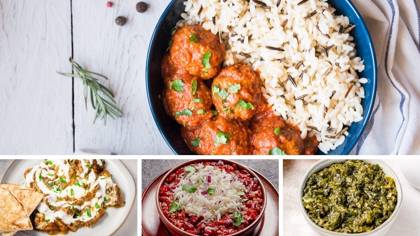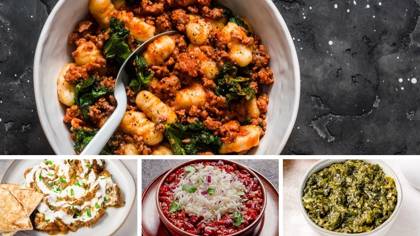 Pastries, Pies & Tarts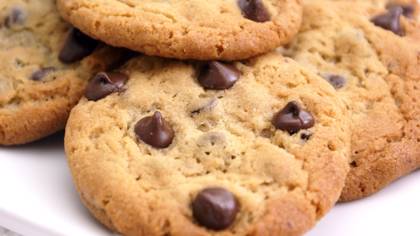 Party & Catering Platters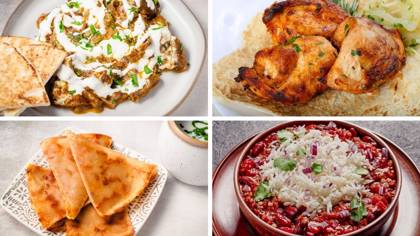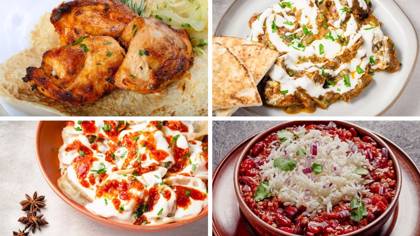 Dishes —
Chef Nasrin @Jazze's Fusion
Beef 'Mantu' Dumplings W/ Garlic Yoghurt & Tomato Sauce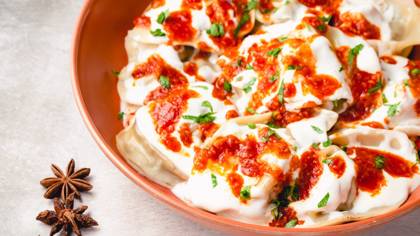 Vegetarian 'Mantu' Dumplings W/ Mint Yoghurt & Tomato Sauce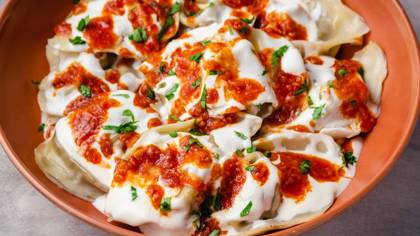 Braised Grass-Fed Lamb Shank W/ 'Kabuli Pilau' Rice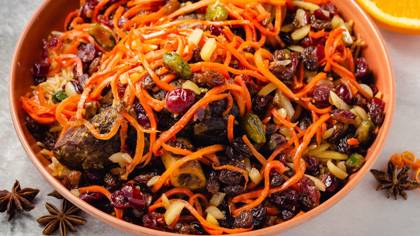 Braised Organic Eggplant — 'Burani Banjan' W/ Yoghurt & Naan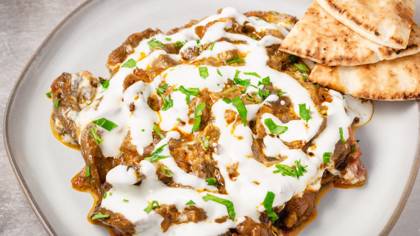 Roasted Organic Chicken Leg— Pilau-E-Murgh' W/ Saffron Rice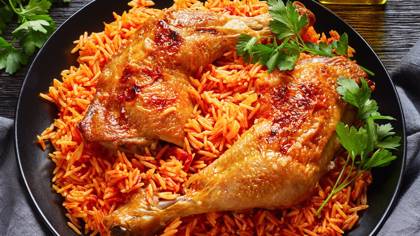 Pulled Grass-Fed Lamb Sliders (2Pcs.) W/ Garlic Potatoes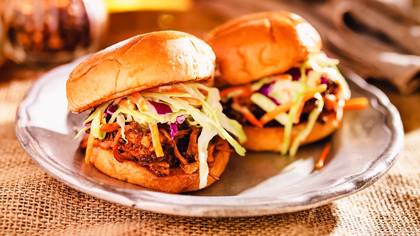 Grass-Fed Lamb Kofta Kebab W/ Pilau Rice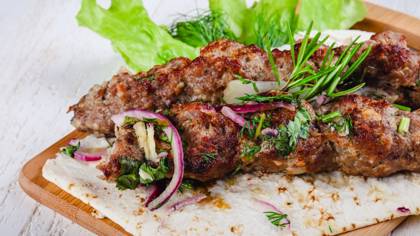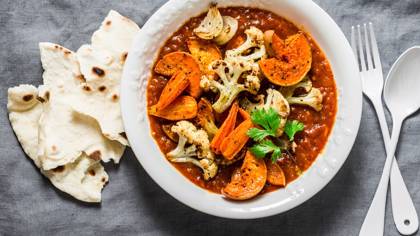 Grass-Fed Beef Kofta 'Challow' W/ Pilau Rice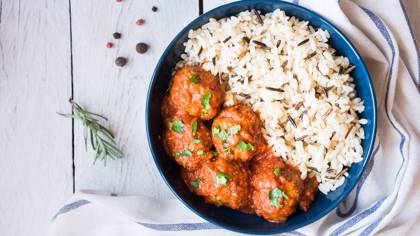 Leek-Filled Afghan Dumplings W/ Beef Sauce —'Ashak'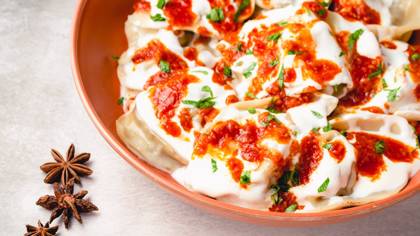 Leek-Filled Afghan Dumplings W/ Lentil Sauce —'Ashak'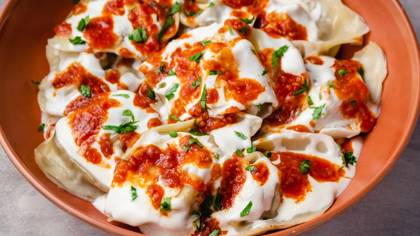 Organic Chicken Kebab W/ Pilau Rice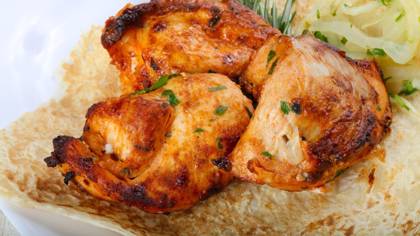 Slow-Cooked Afghan Beans — 'Daal-E-Chalau'