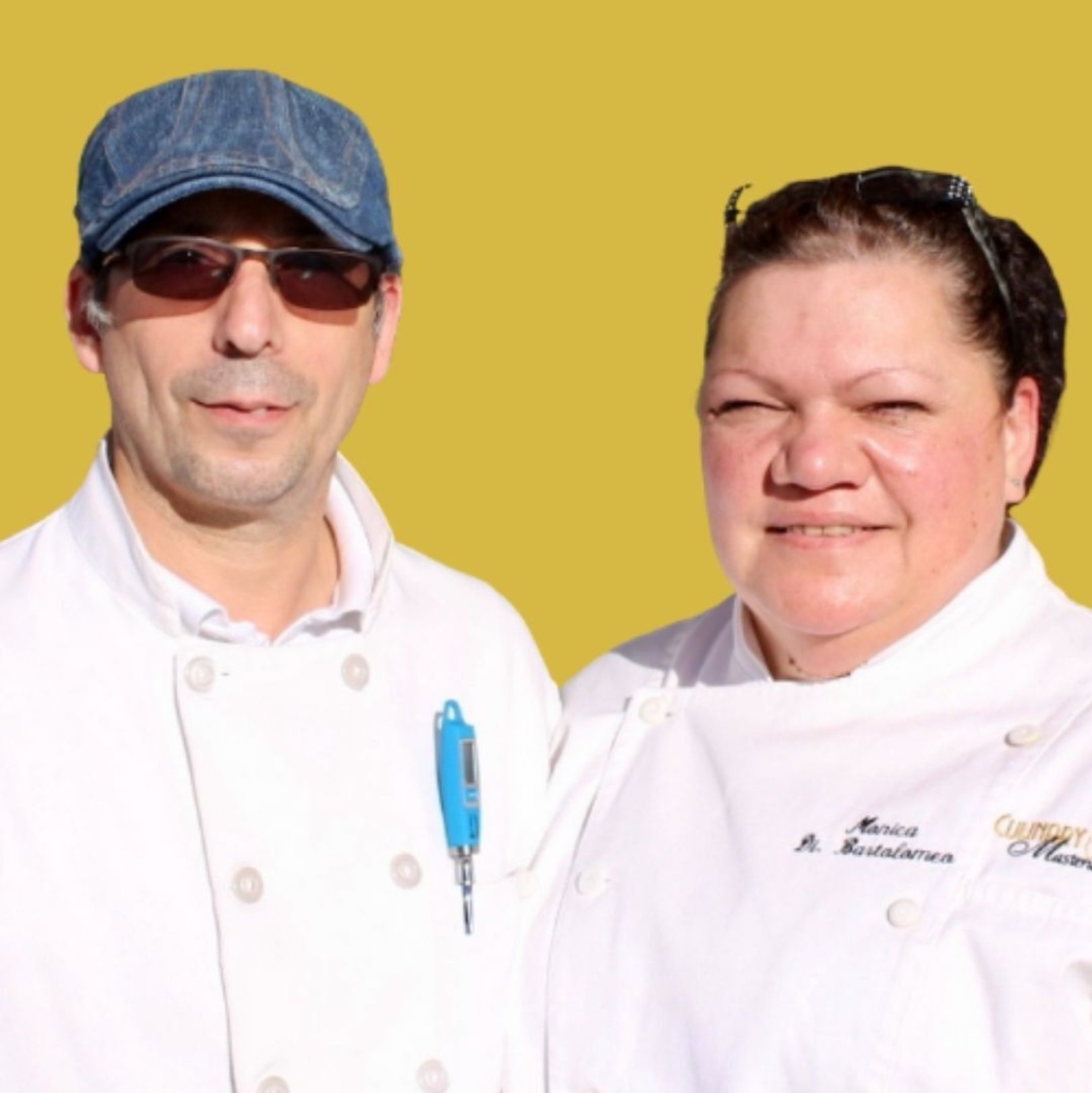 Chef Monica @Seatango
Delivers to Greater Seattle
About chef
Monica and her husband Ariel are both from Argentina with Italian and Spanish roots. In their cooking, they use recipes and techniques taught by Monica's father, an...
About their food
All our dishes are made from scratch, using recipes and techniques passed onto us by generations of chefs. Beautifully presented Picadas, Facturas, Empanadas, Milanesas, and of...
Discover incredible chefs & food vendors from your local community!
(just like this one)
All in one place — Here at Cherry Picked!
Upcoming (& Past) Menus
These menus are coming soon — we appreciate if you let us know what you're interested in.
When you find some you'd want to try, please click on "I'd like this" button and leave your contact to get notified when available to order. Also, we like to send FREE samples!
Brunch for Two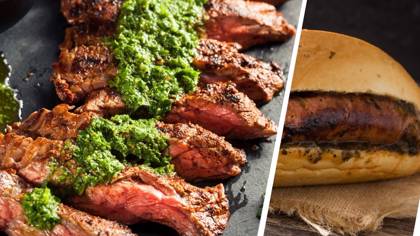 Clasico Argentino—Chorizo edition
contains:
Family Brunch
contains: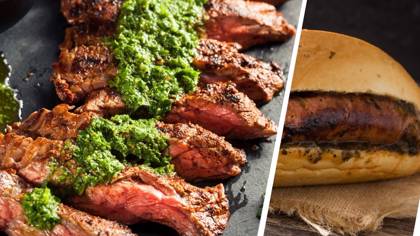 Clasico Argentino—Chorizo edition
contains:
Brunch for Me
contains: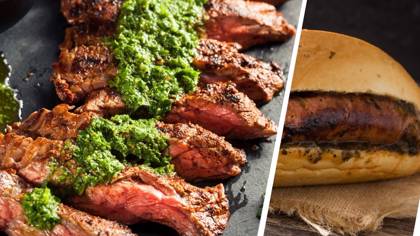 Clasico Argentino—Chorizo Edition
contains:
Small Family Dinner
contains: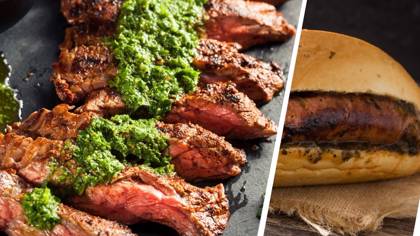 Asado Argentino w/ Chorizo
contains:
Brunch & Care Packages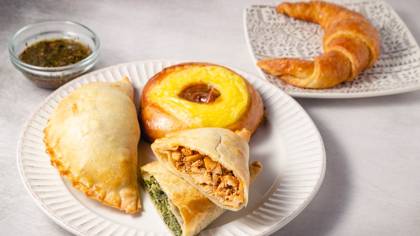 'Happy Friday' Clasico Picks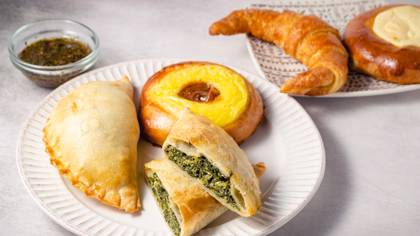 Vegetarian 'Happy Friday' Picks
Quiches, Savory Pies & Frittatas
Party & Catering Platters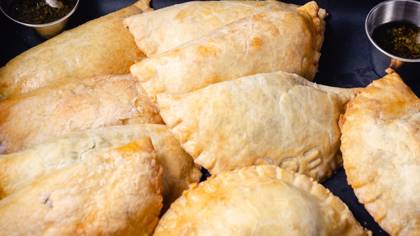 Ultimate Empanada Party Platter—21pcs.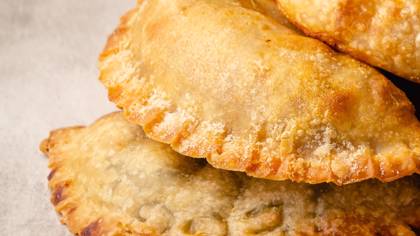 Del Mar & Clasico Empanada Party Sampler—18pcs.
Dishes —
Chef Monica @Seatango
Flank Steak & Chorizo W/ Chimichurri & Oven-Roasted Potatoes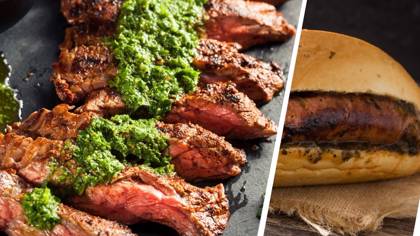 Trio Clasico Empanadas W/ Chimichurri Sauce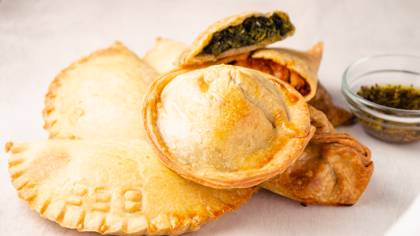 Flank Steak W/ Chimichurri & Oven-Roasted Potatoes